Due to a full capacity schedule, we are currently unavailable for new orders. We are sorry for the inconvenience, and will update this notification if there is any change. Thank you, and stay safe.
Quality Shower Screens
Thank you for visiting Tabicat. If you are looking for something new and different in shower screens, mirrors and splashbacks, you have come to the right place. Tabicat serves the Ipswich and Brisbane areas. Please feel free to contact us, and we will be happy to provide you with a quote for your new shower screen. Choose Tabicat... for your habitat.
Showcase.
---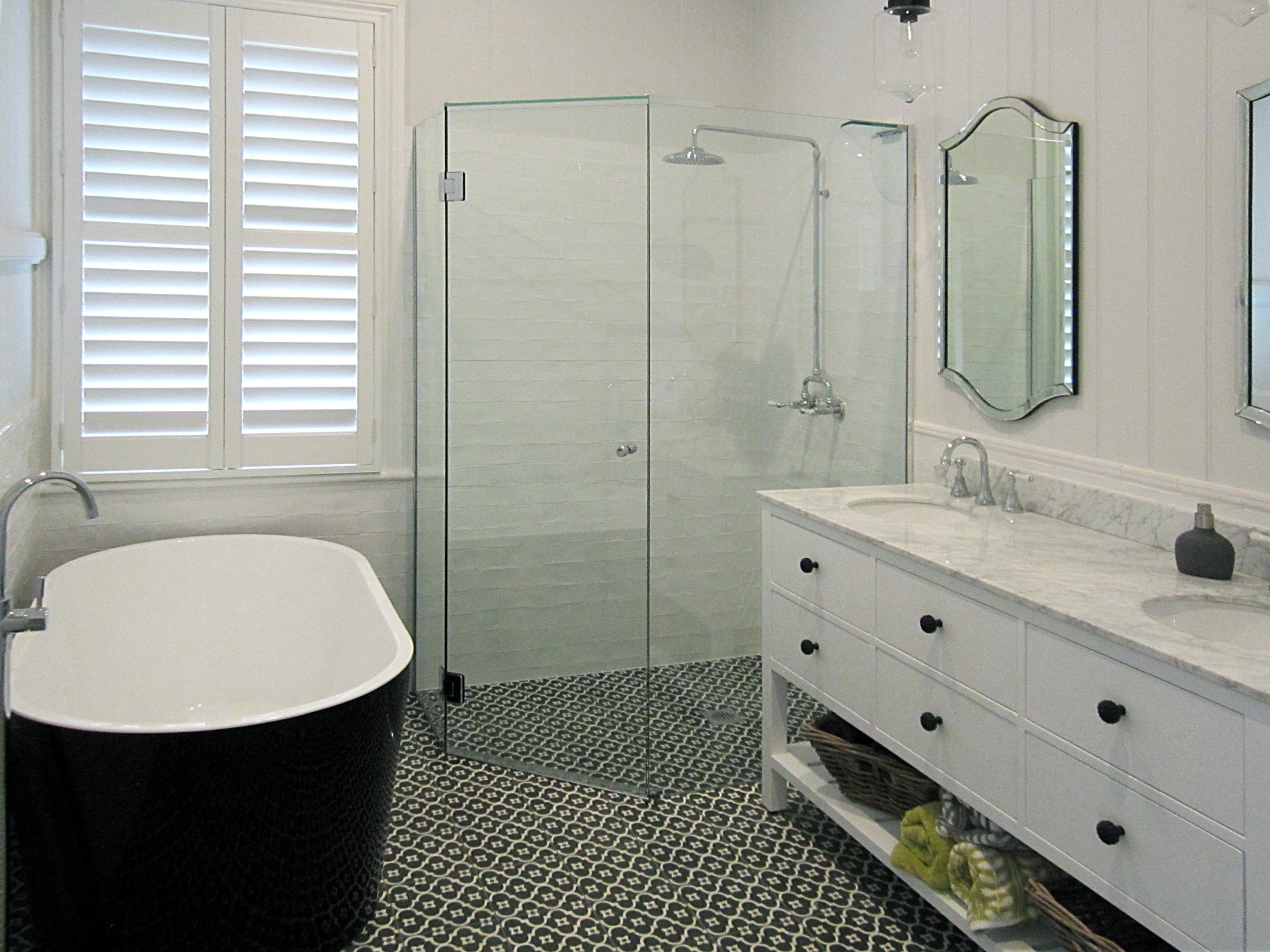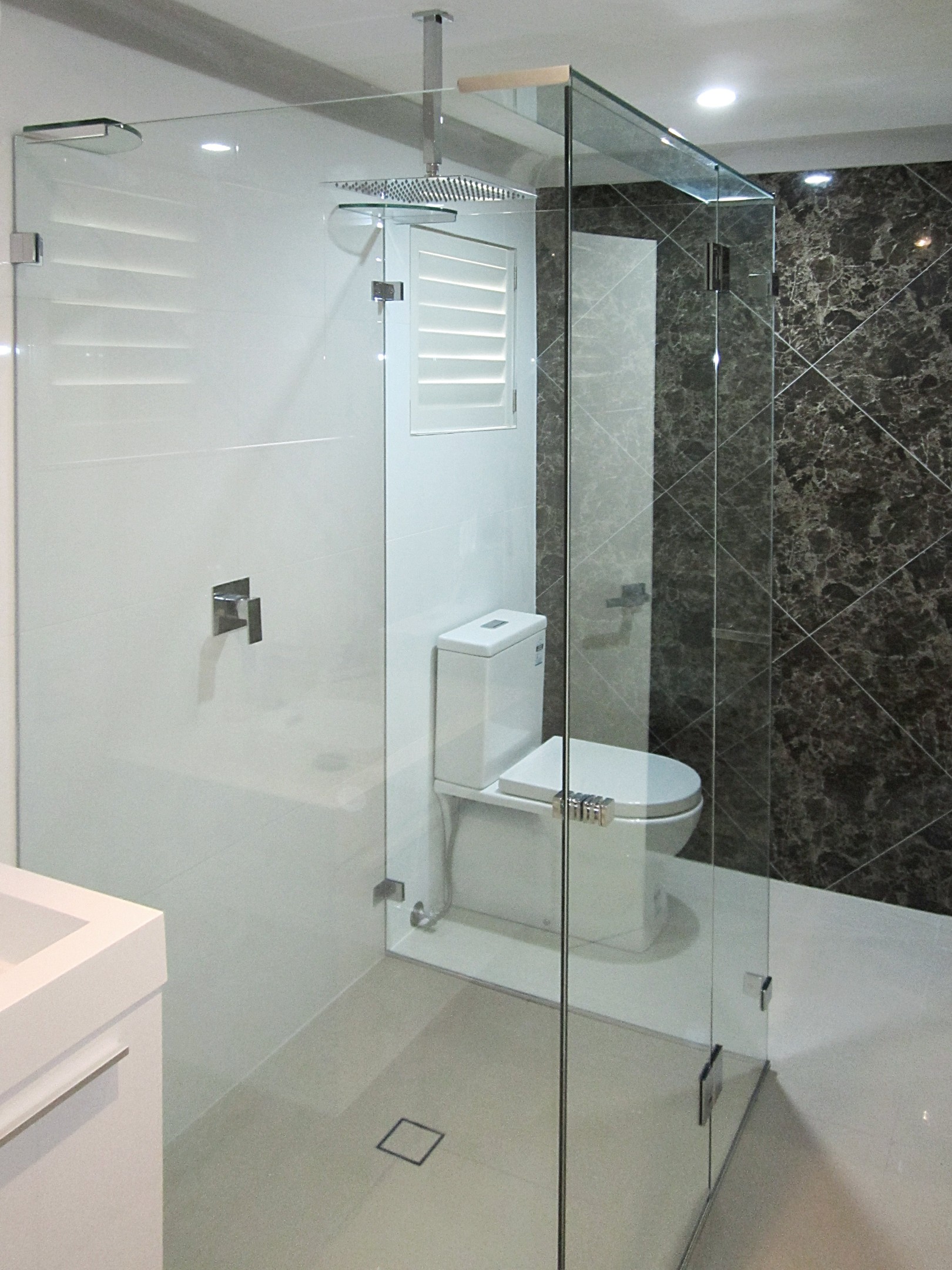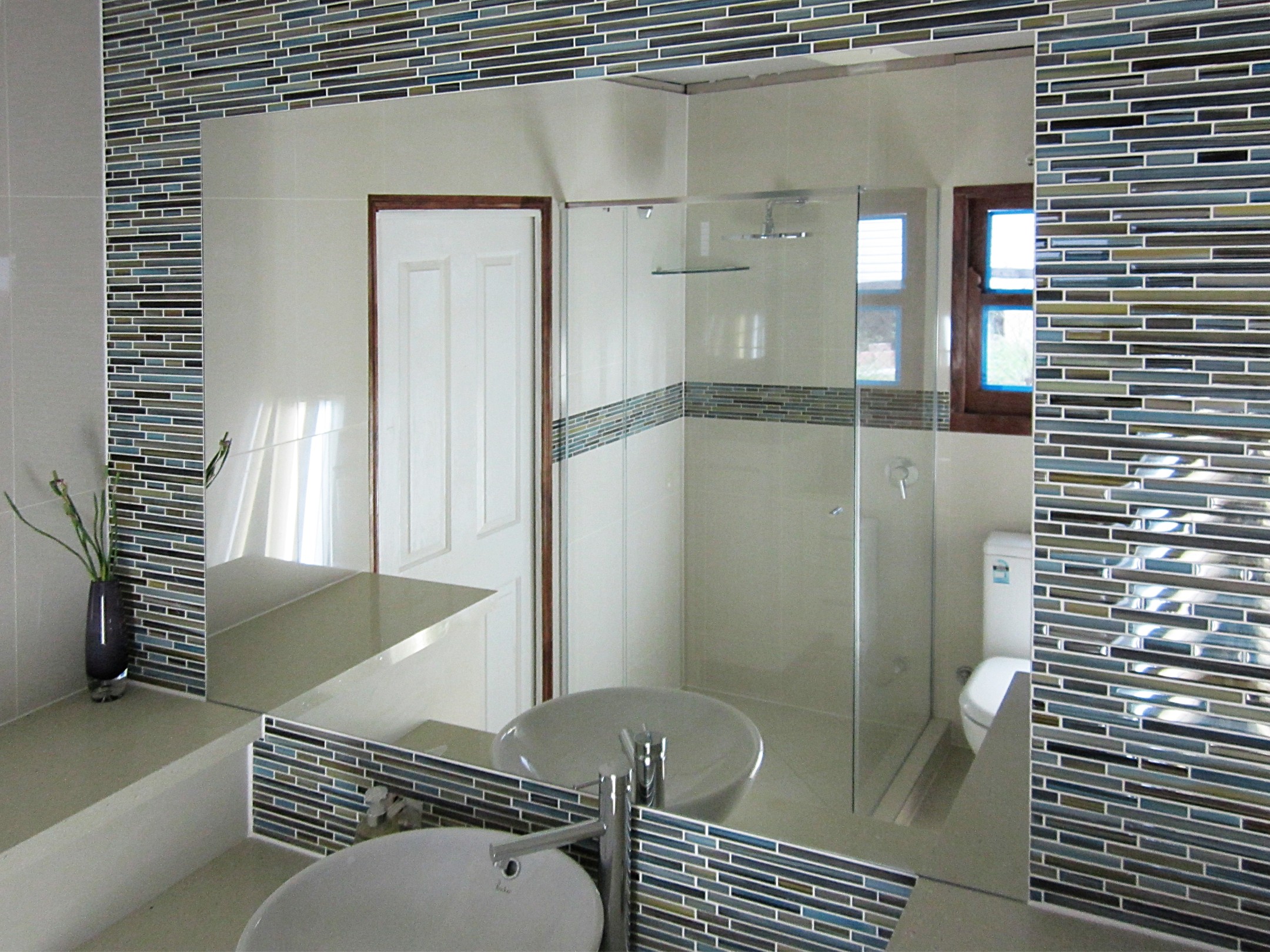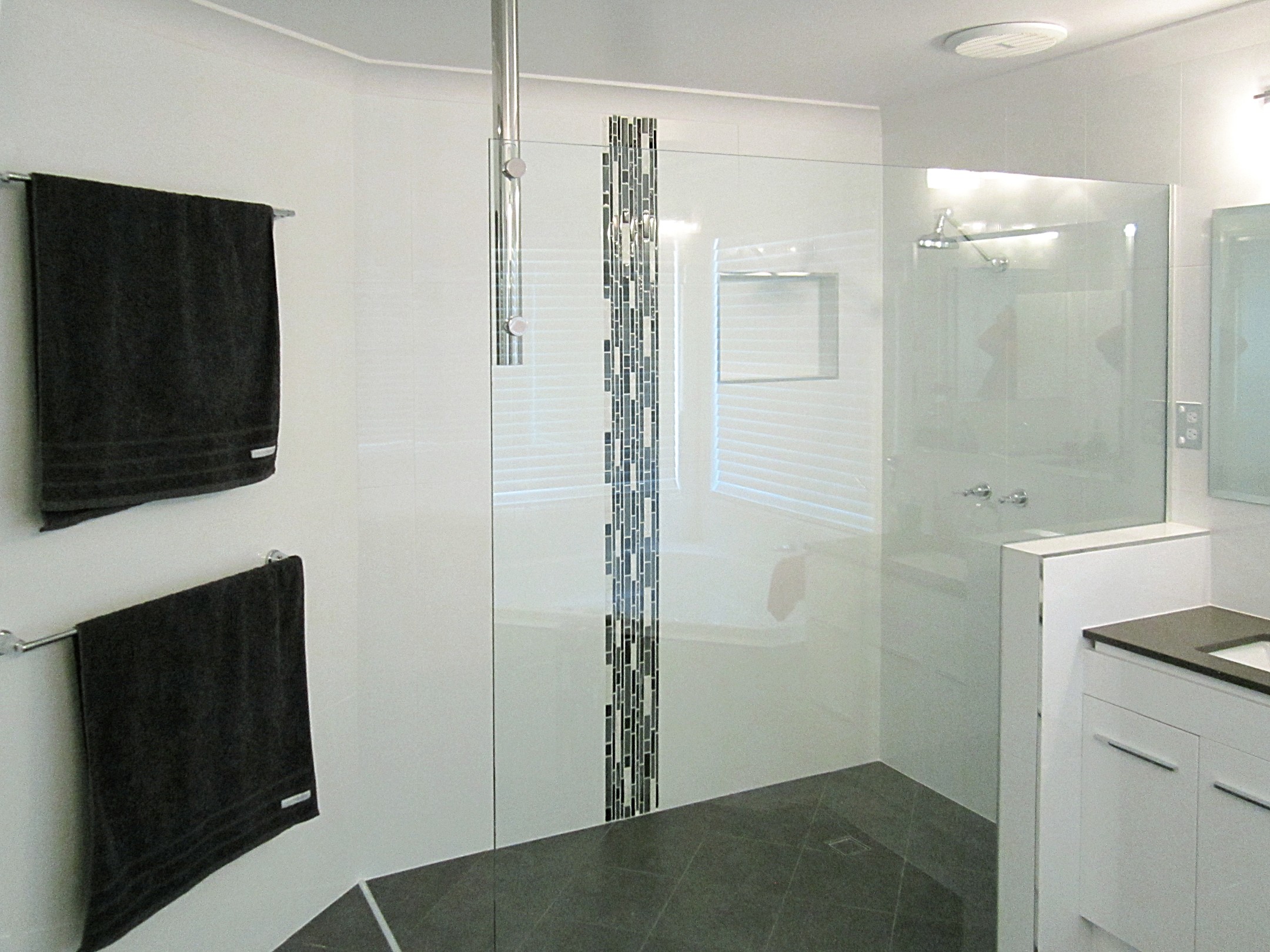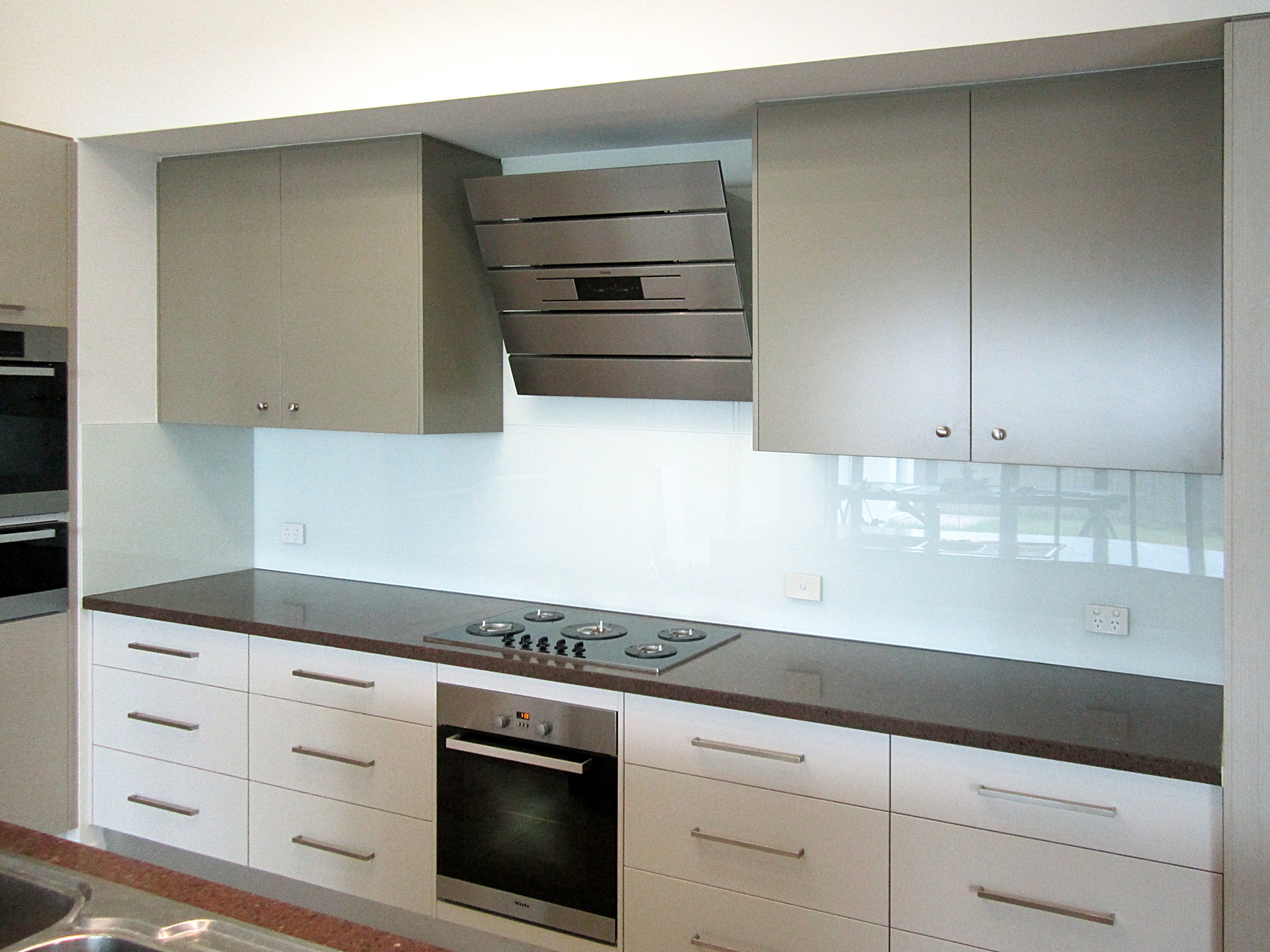 Services.
---
Tabicat offers custom frameless and semi-frameless shower screens, mirrors and kitchen splashbacks. We will also be happy to discuss with you custom items such as glass or Perspex doors for interior entrances. All of our products are measured for precision and accuracy, and installed with care and attention to detail.
Design.
---
Because Quality Matters
Functional, robust yet elegant. Well-made using quality materials. The bottom line at Tabicat: it must be something we would be satisfied with and enjoy using in our own home.
Using years of experience, measuring, fitting and sealing showers, we can see that a large portion of the showers installed seem like an afterthought with a less than optimal fit. At Tabicat, we use the finest hinge and header systems available, while striving to maintain competitive prices and provide you with quality and value for your money.